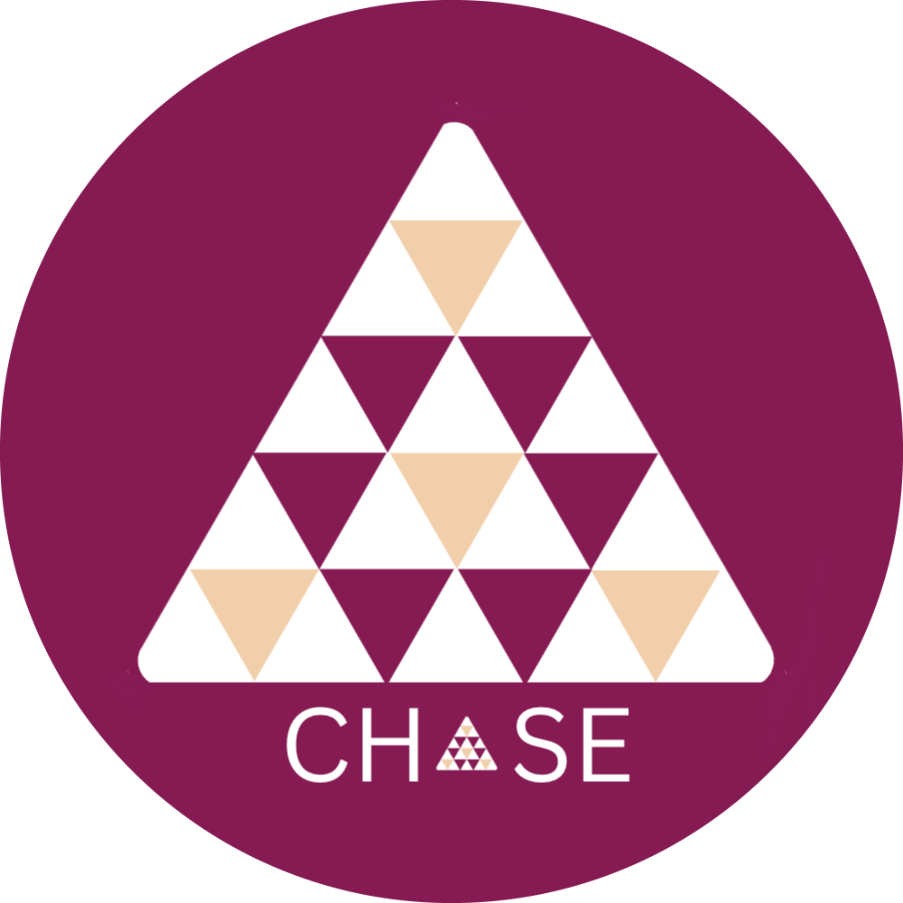 CHaSE – Careers in Health and Science Exposition
CHaSE
is back
on

the 17.11.2023  in Zanderska Huset at Karolinska Institutet's Flemingsberg Campus and
on 24.11.2023, in Aula Medica at Karolinska Institutet's Solna Campus.
Time: 09:00-16:00
Registrations for students are now open!
Welcome to Careers in Health and Science Exposition (CHaSE) website.
CHaSE is Stockholm's premier career and jobs fair that connects employers within the life science and health sectors with potential employees and provides a platform for students to begin to plan for their post-university careers.
Every year, CHaSE attracts a wide spectrum of companies to cover all your interests: bio-pharma, emerging startups, big-pharma, biotechnology, NGOs, legal services, consultancy, recruitment companies and more.
This unique networking event in Health & Science introduces you to numerous companies & organizations, giving you the chance to seek your next internship, degree project or job in academia or industry and allow you to discover all possible career paths that lie ahead of you.
All KI and non-KI affiliated students (BSc, MSc and PhD), postdocs and researchers in Life Science and Health  are welcome to register and attend the event.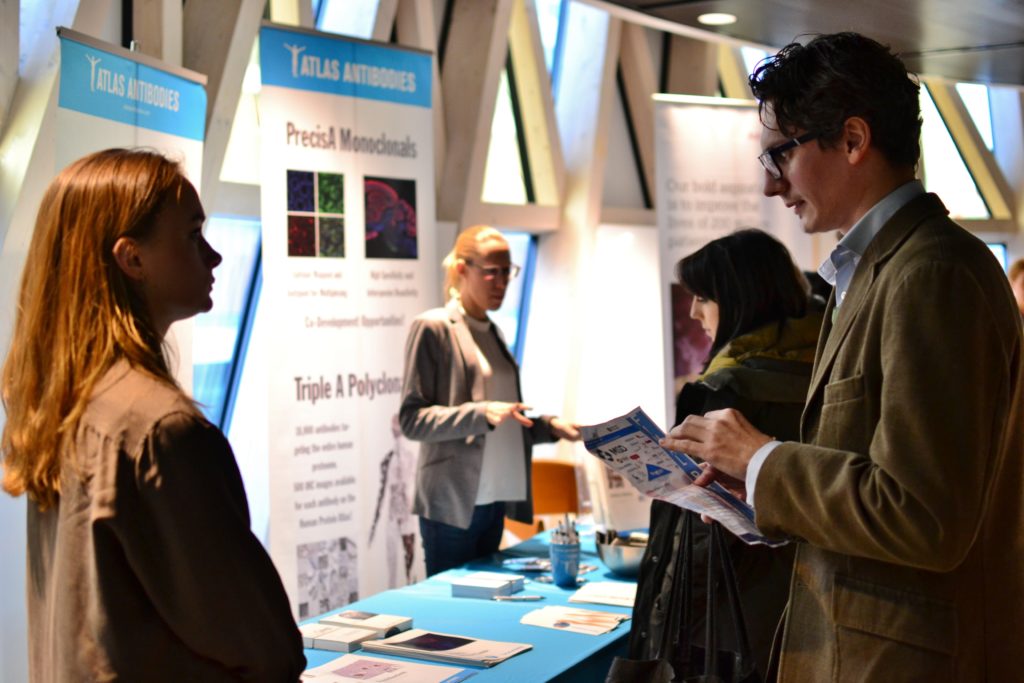 Katerina Chatziargyri
MSc Biomedicine, KI
Project Leader & Corporate Relations
Anano Maisuradze
MSc Biomedicine, KI
Project Manager
Tijmen Duivenvoorden
BSc Biomedicine, KI
Finance Manager
Maria Leonor Delgado
BSc Biomedicine, KI
Operations Manager
Jeanne Hochart
MSc Biomedicine, KI
Operations Manager
Sanya Koikkara
MSc Biomedicine, KI
Operations Manager
Akshaya Devi Venkatesh
MSc Nanotechnology, KTH
Corporate Relations Manager
Firoza Choudhury
MSc Health Informatics, KI
Corporate Relations Manager
Iga Ostrzyniewska
BSc Biomedicine, KI
Corporate Relations Manager
Vimal Rathineswaran Sasikala
MSc Biomedicine, KI
Corporate Relations Manager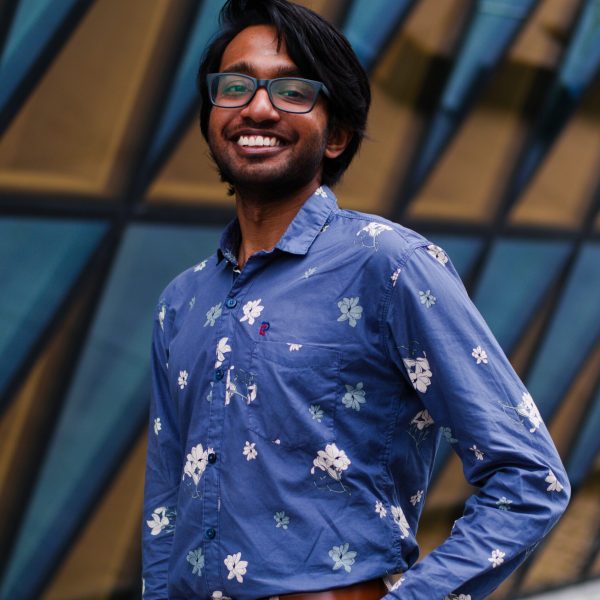 Manojj Dhinakaran
MSc Biomedicine, KI
Communications and Marketing Manager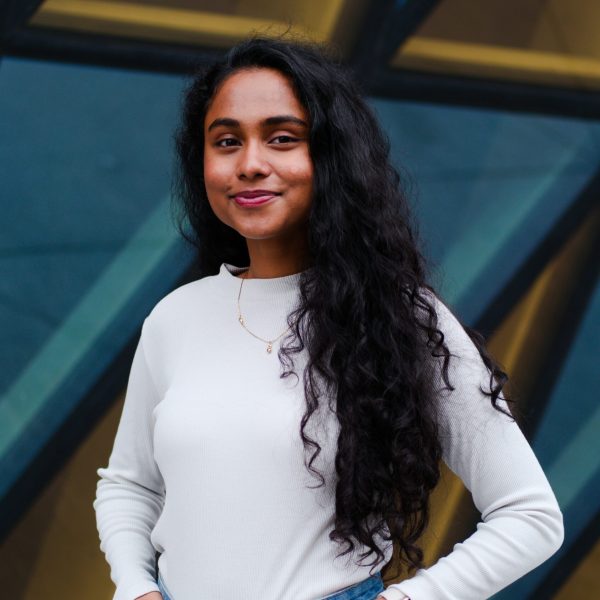 Pranati Chalasani
BSc Biomedicine, KI
Communications and Marketing Manager