Participating companies 2017
We are currently recruiting companies for the event. Information on the participating companies is currently updated regularly.
The following companies have already confirmed their participation at CHaSE 2017 and are looking for students (PhD/MSc/BSc) and/or Post-Docs with a background in healthcare or the health/life sciences. They will either have a stand at the career fair, hold a presentation and/or provide a workshop.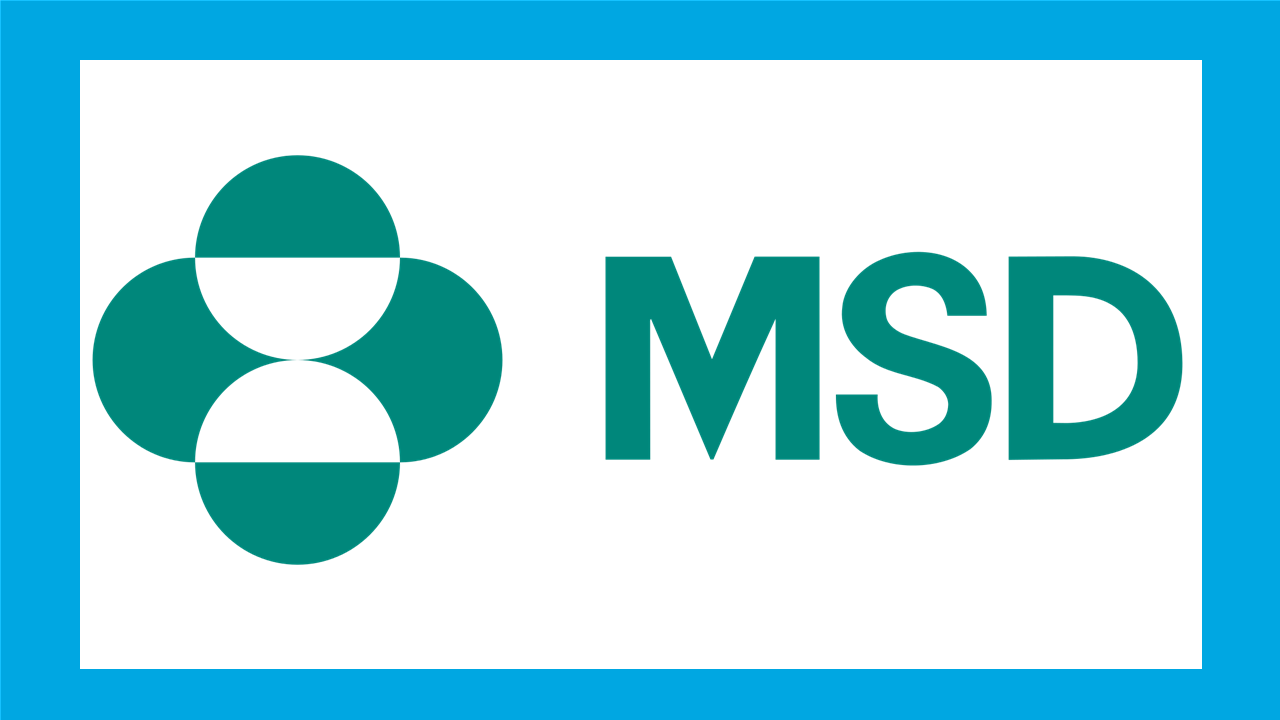 MSD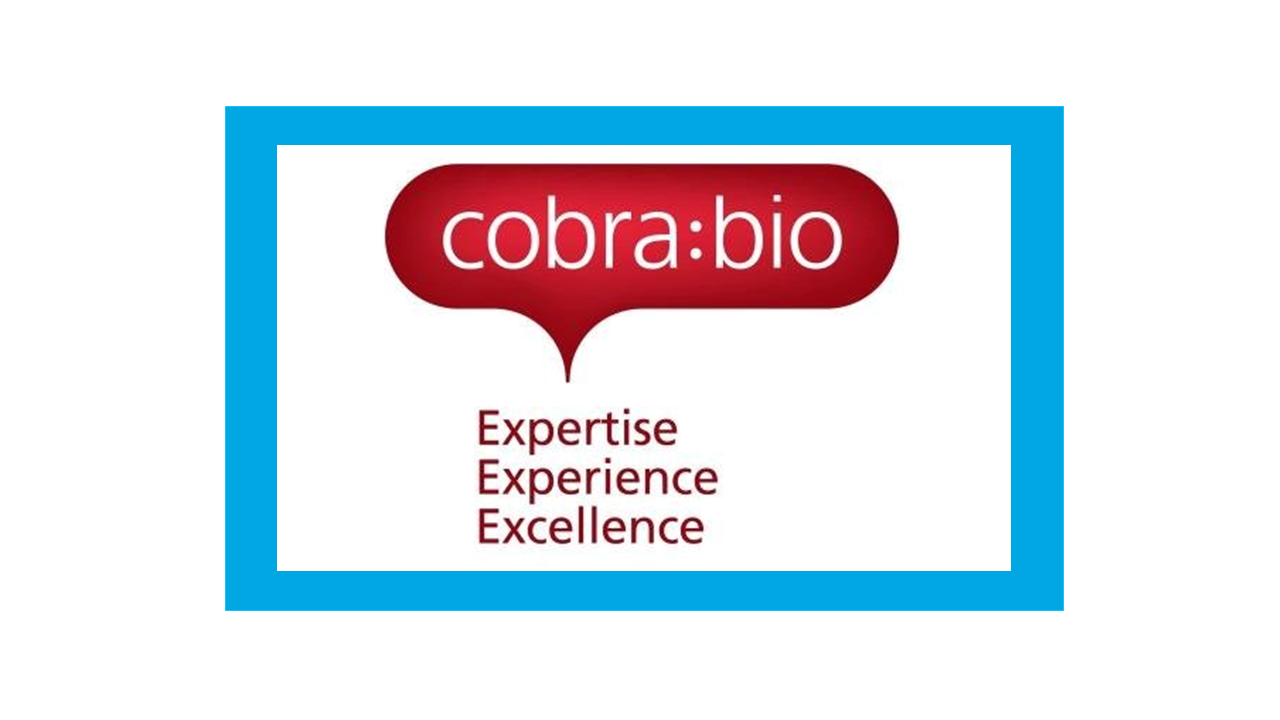 Cobra Biologics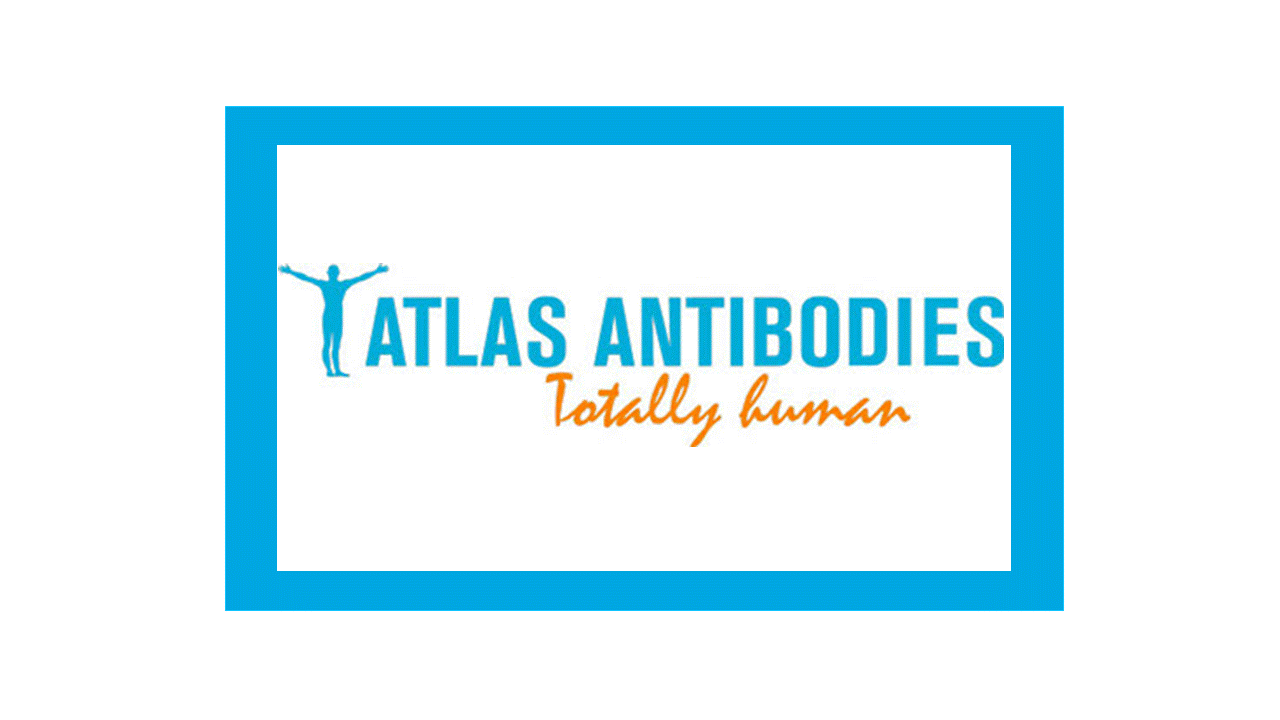 Atlas Antibodies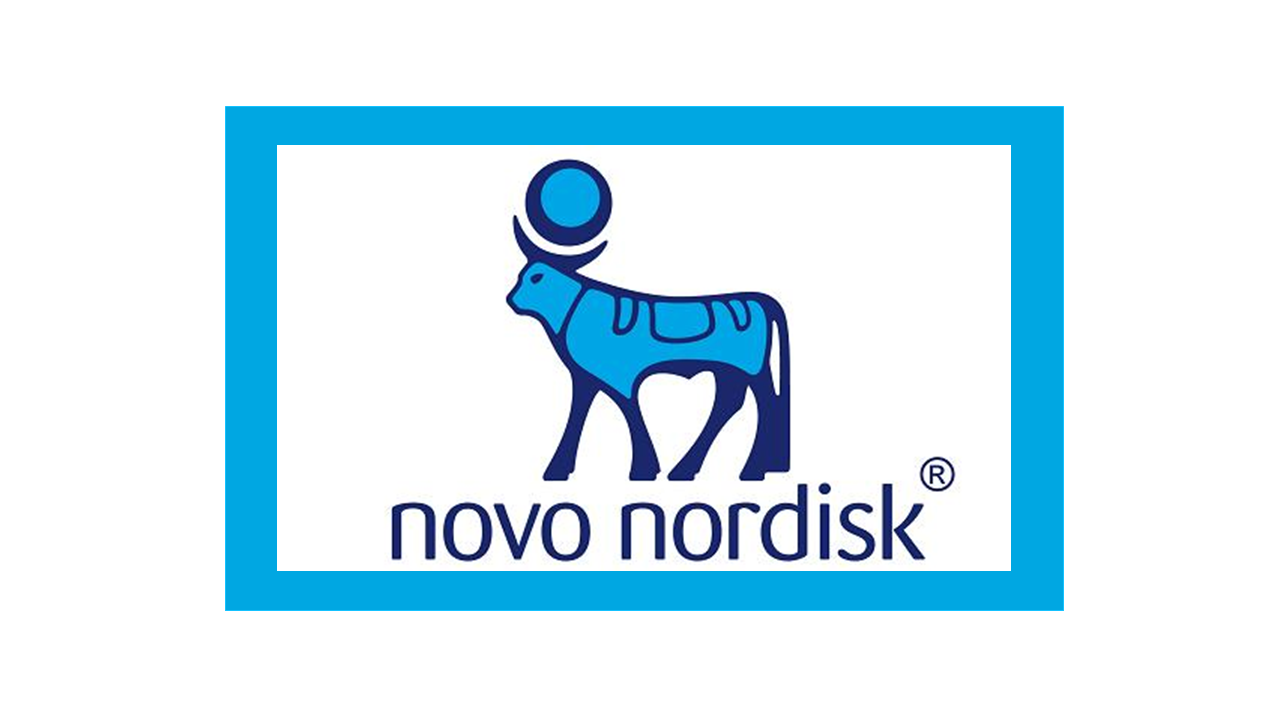 Novo Nordisk
Dfind Science & Engineering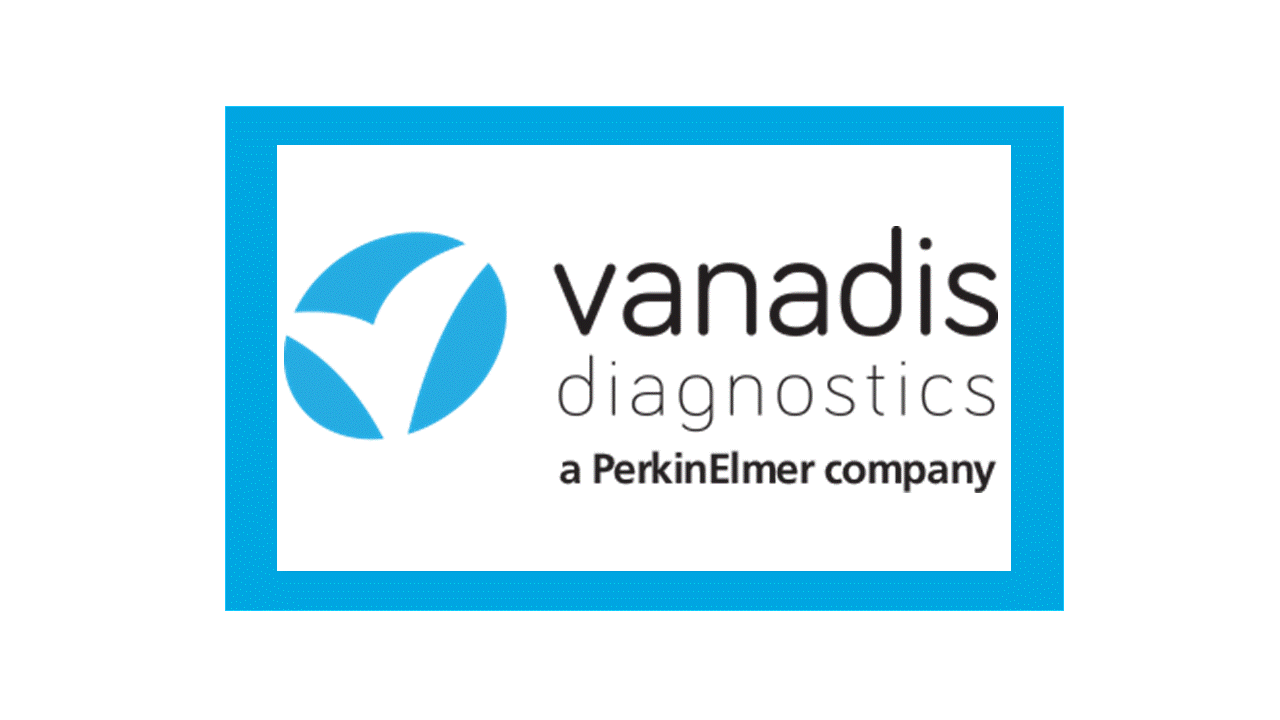 Vanadis Diagostics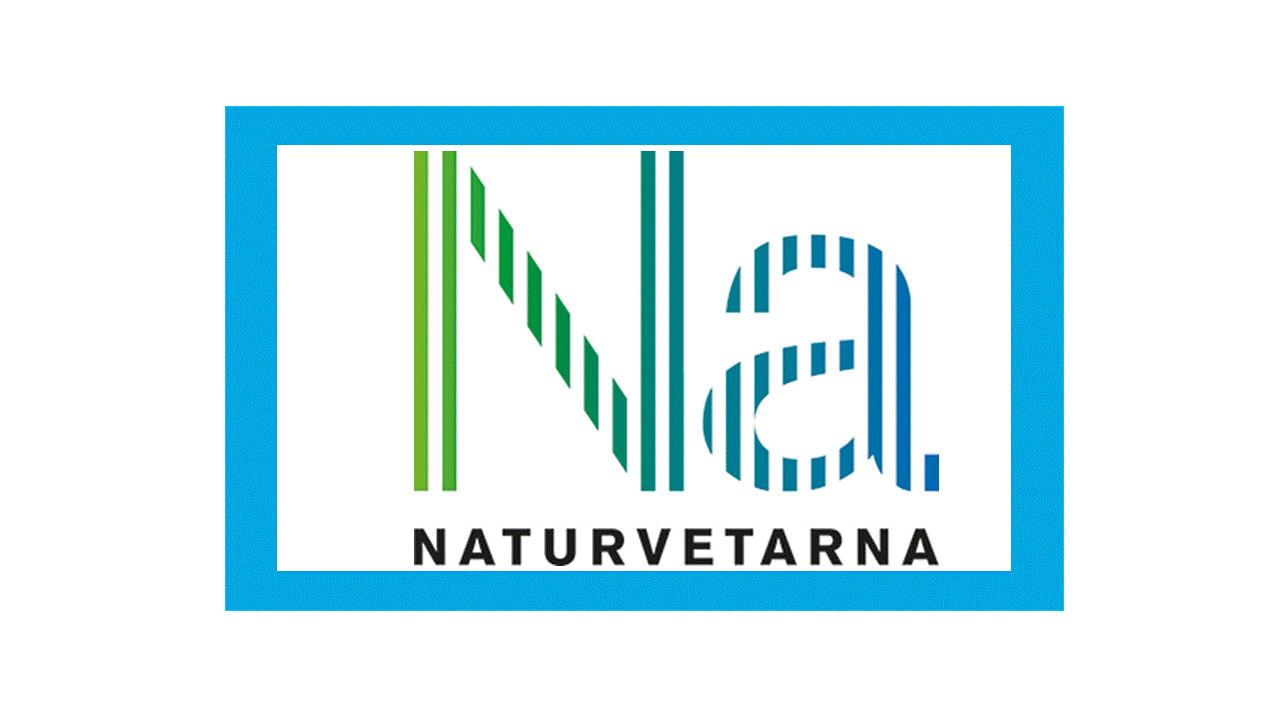 Naturvetarna
Astra Zeneca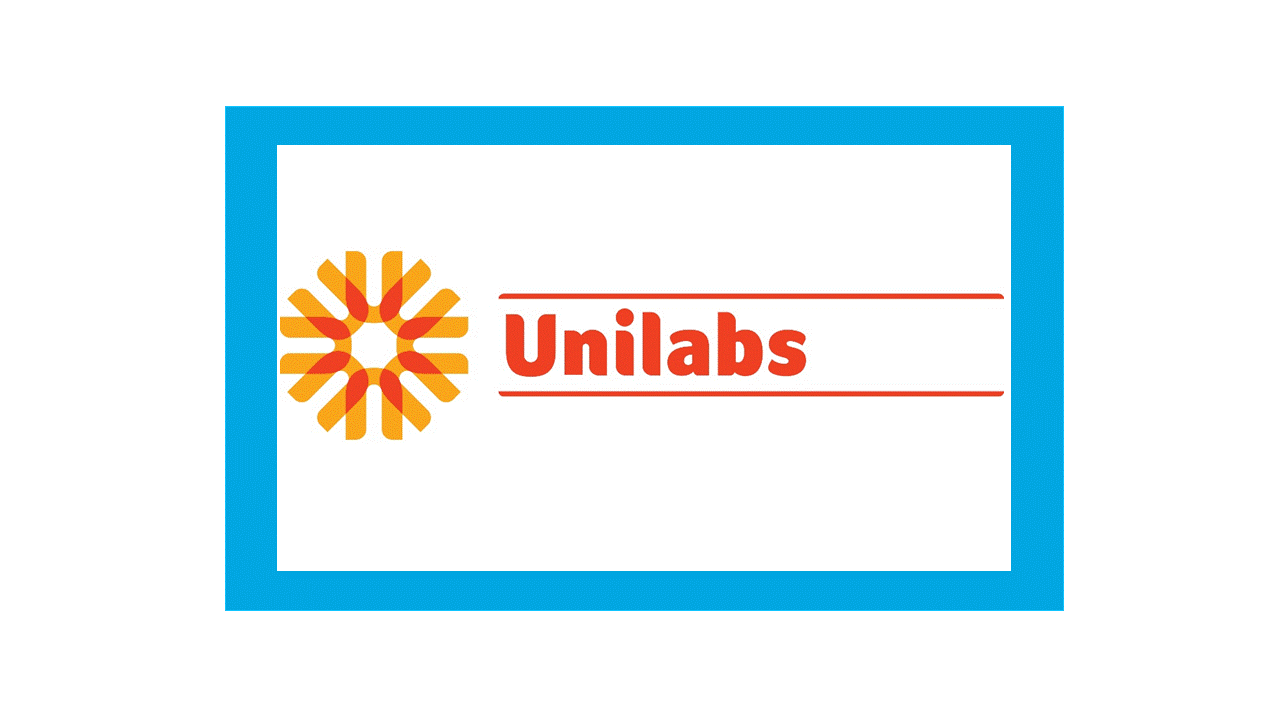 Unilabs
Doctors Without Borders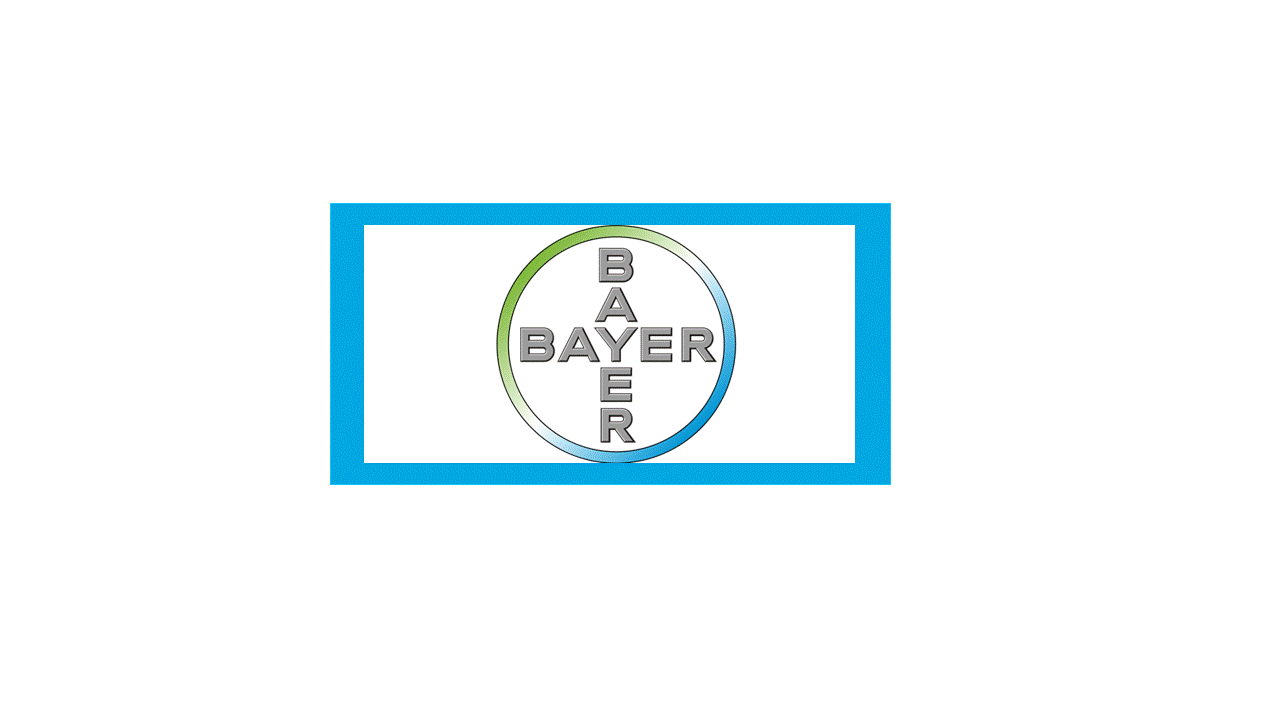 BAYER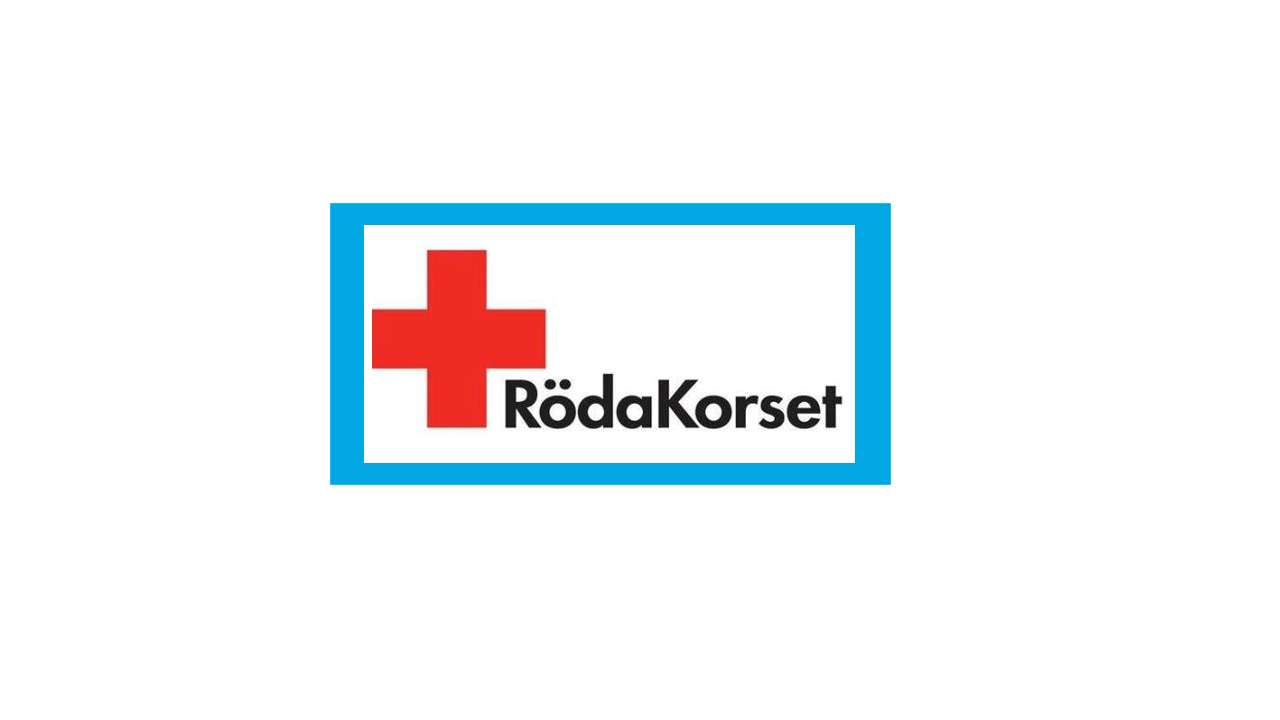 Red Cross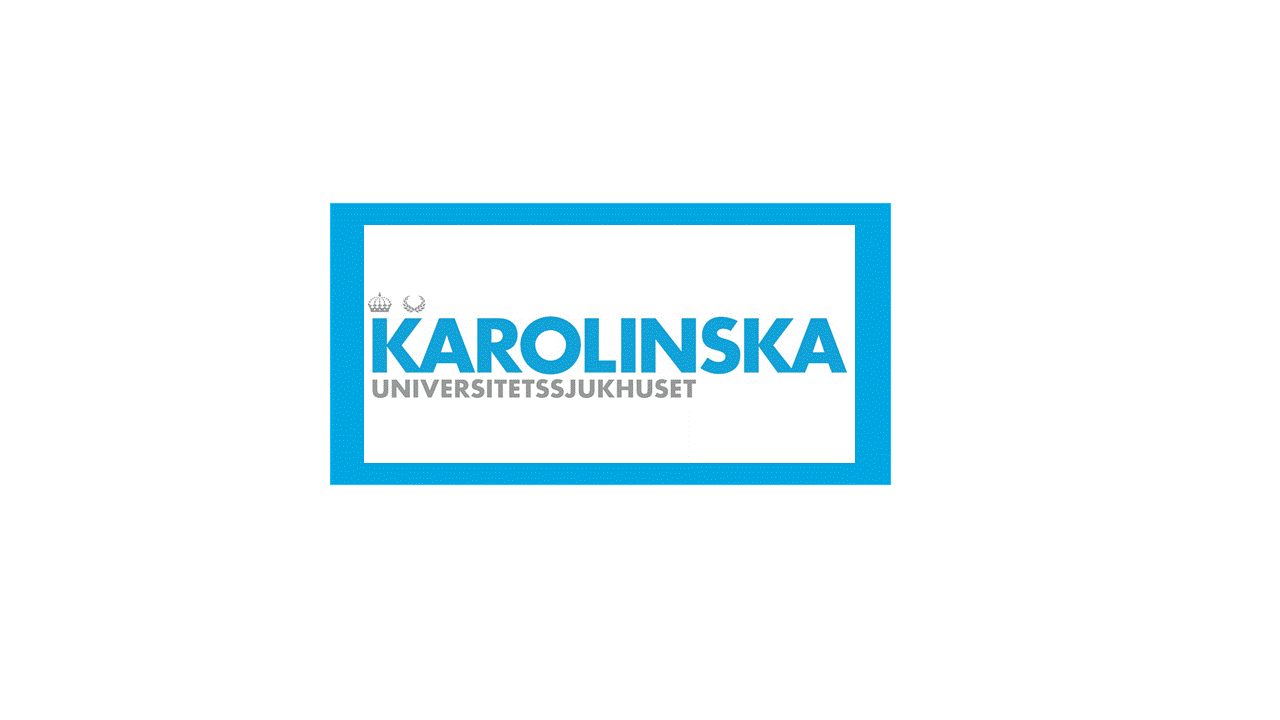 Karolinska University Hospital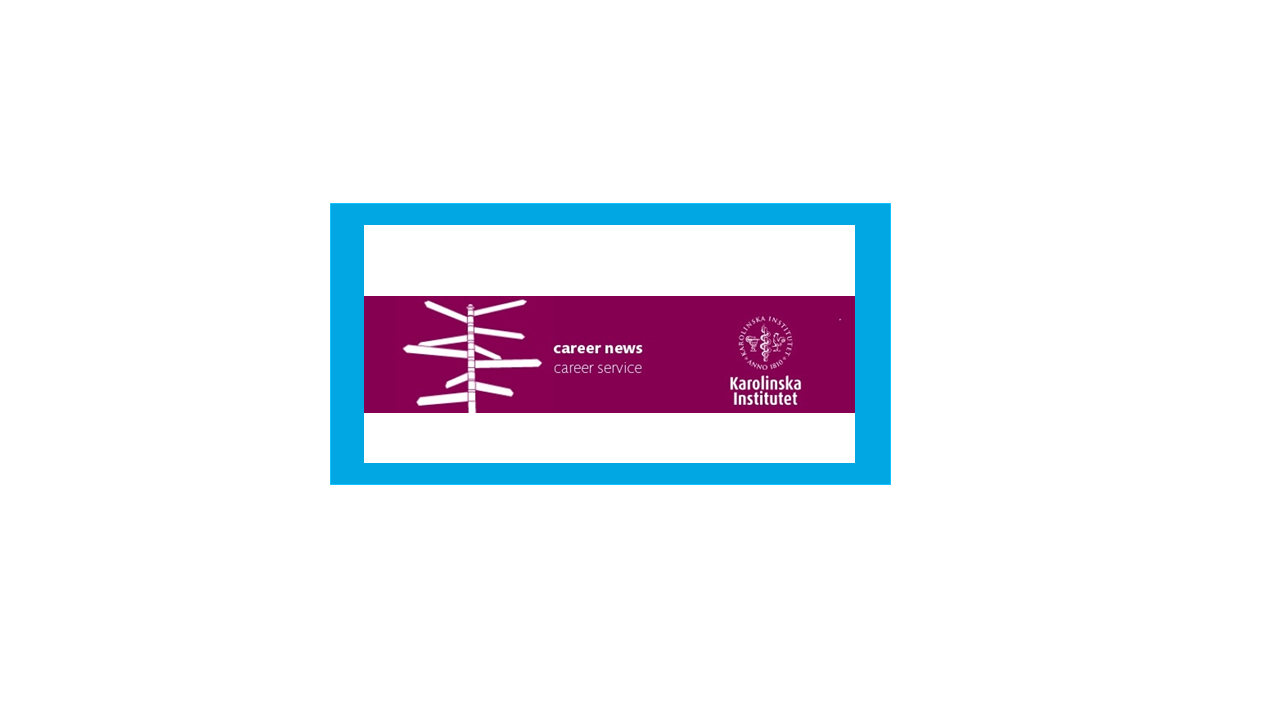 Career Service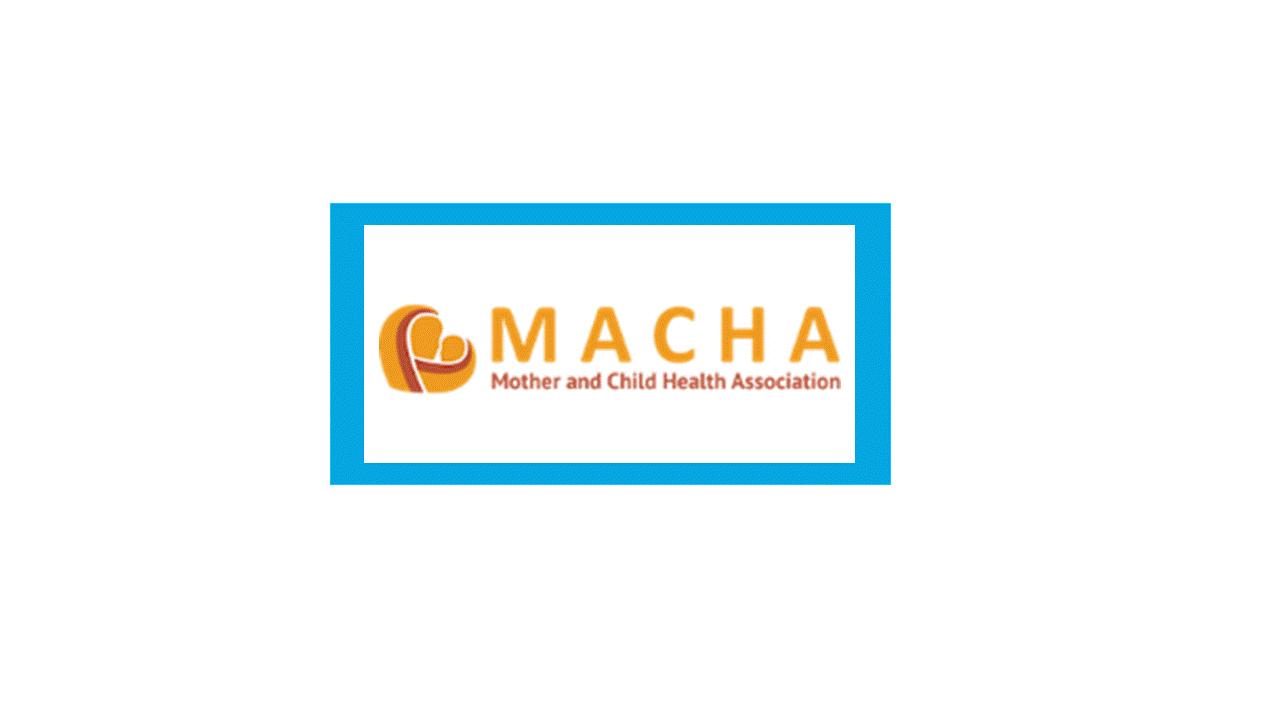 Mother and Child Health Association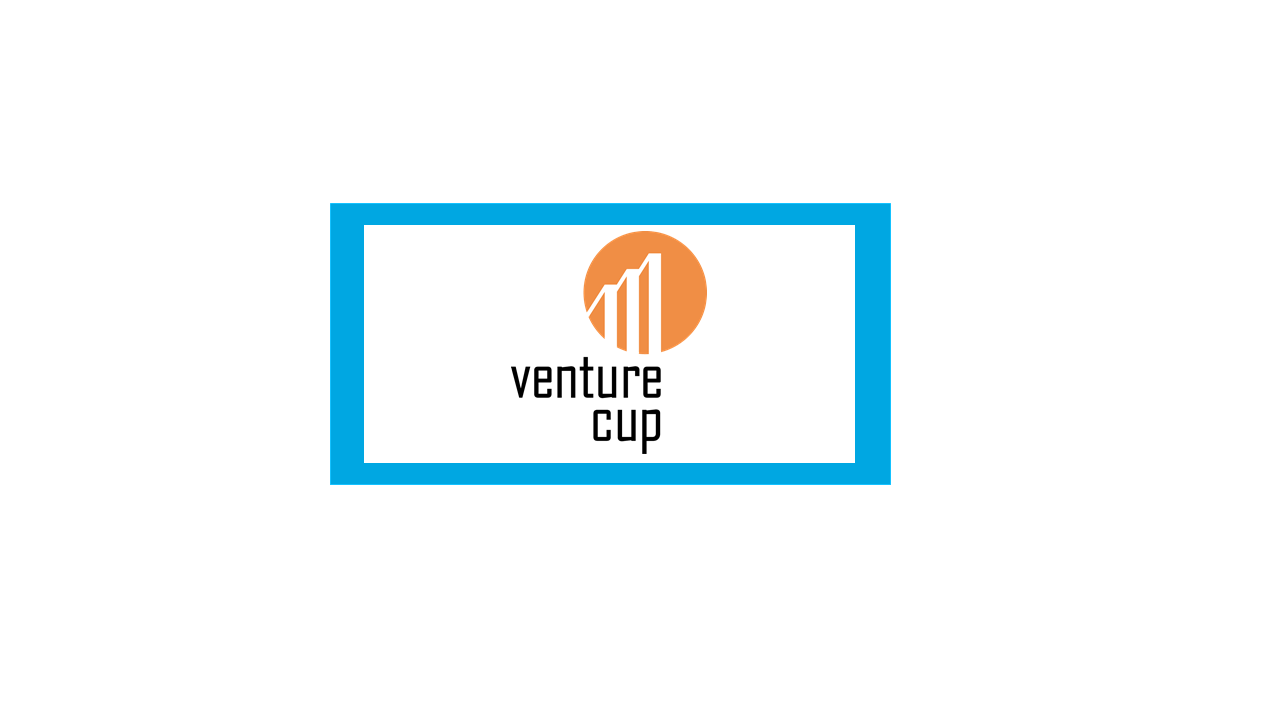 Venture Cup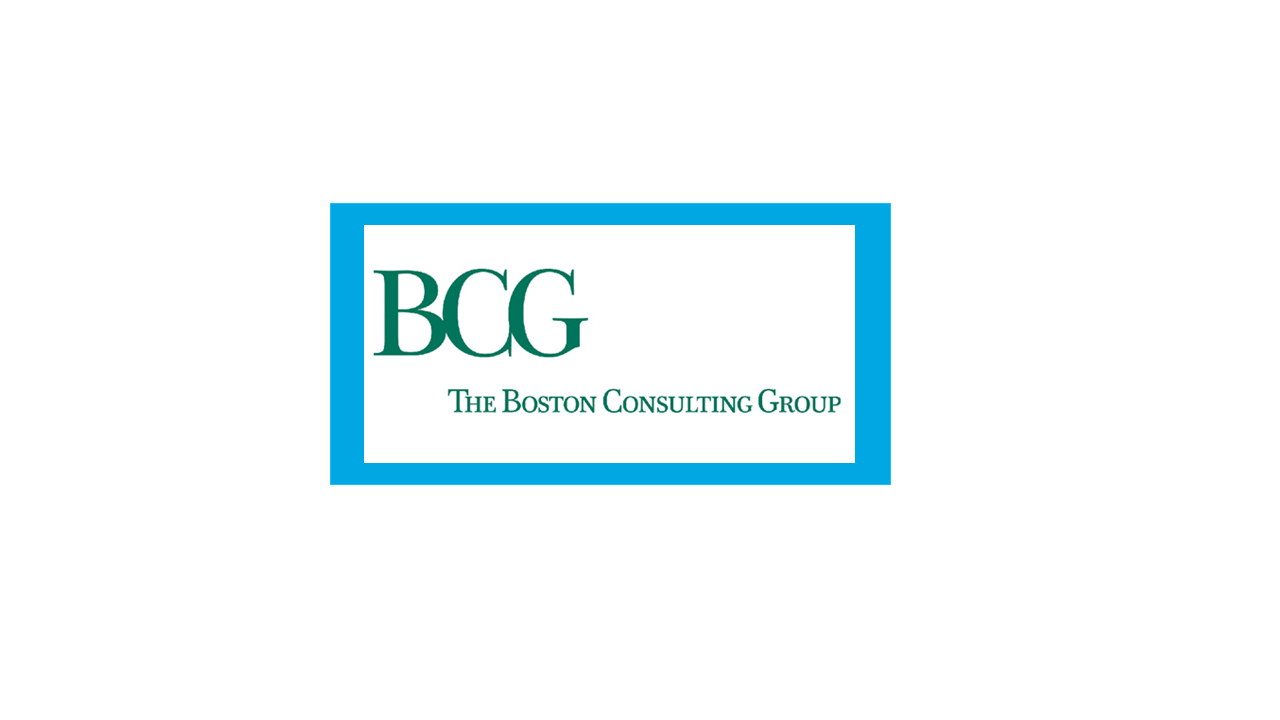 Boston Consulting Group
BioLamina
HAYS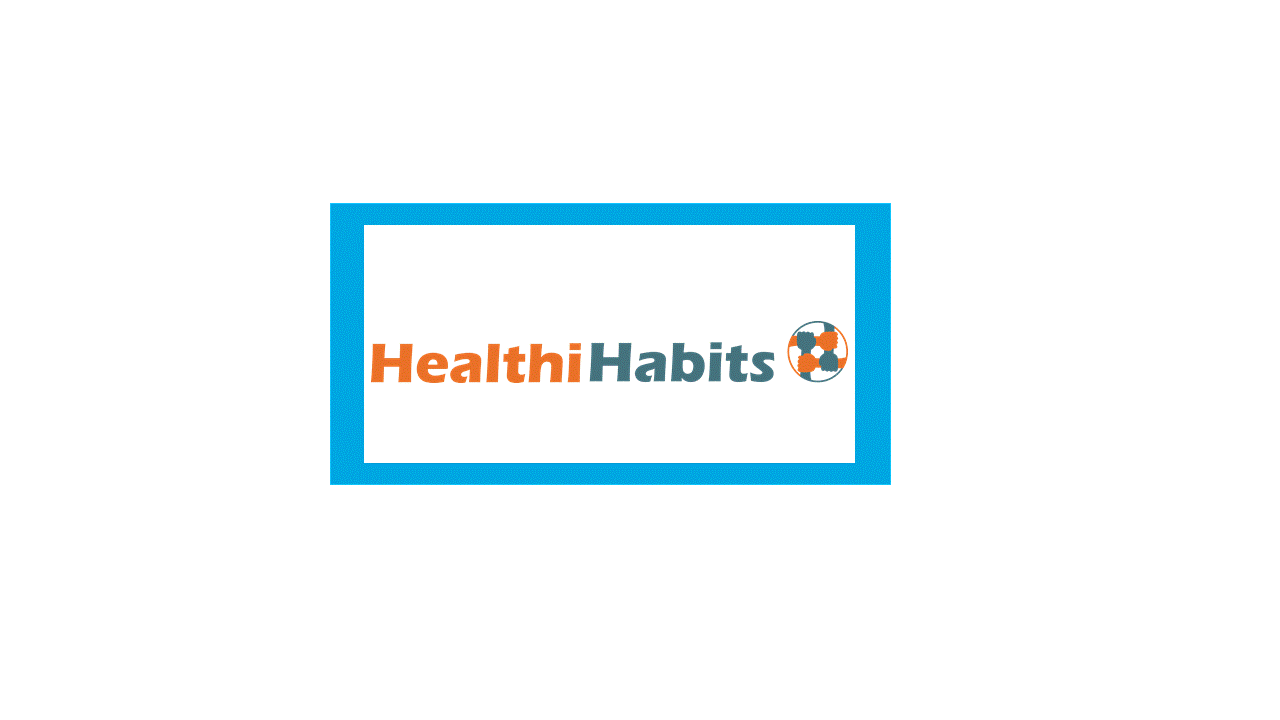 HealthiHabits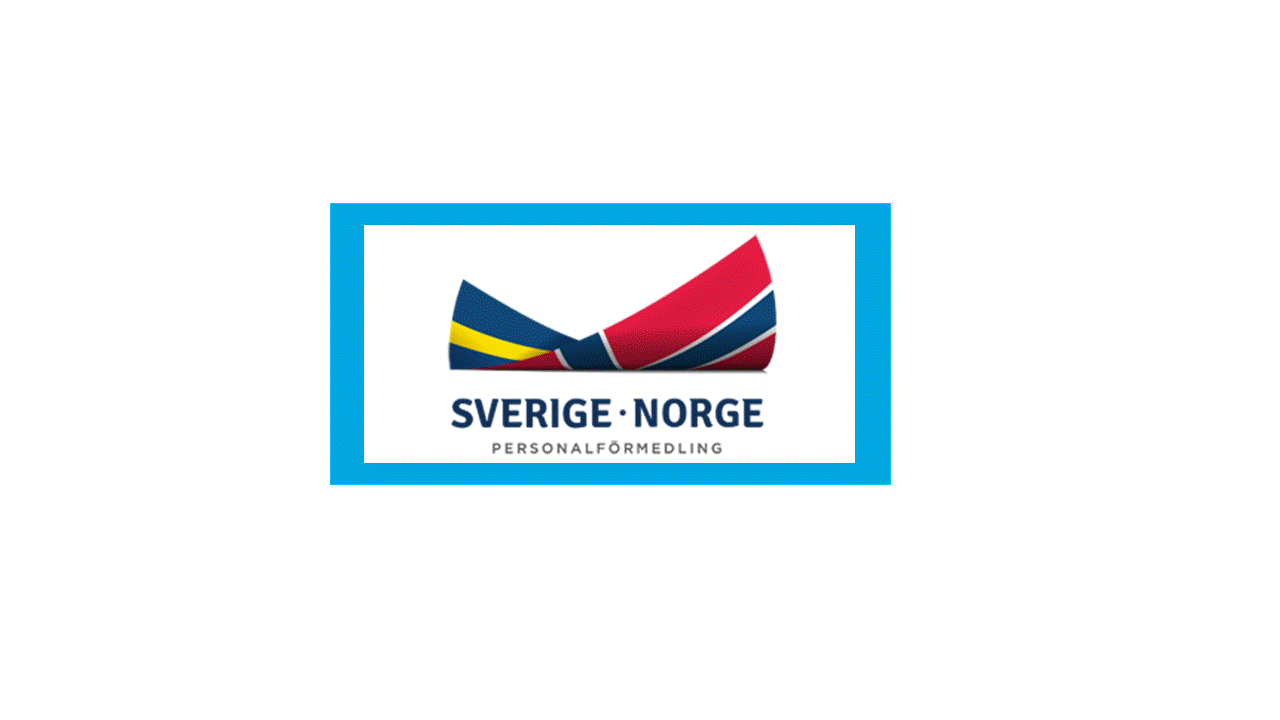 Sverige Norge Personalförmedling
Student Node
Gradientech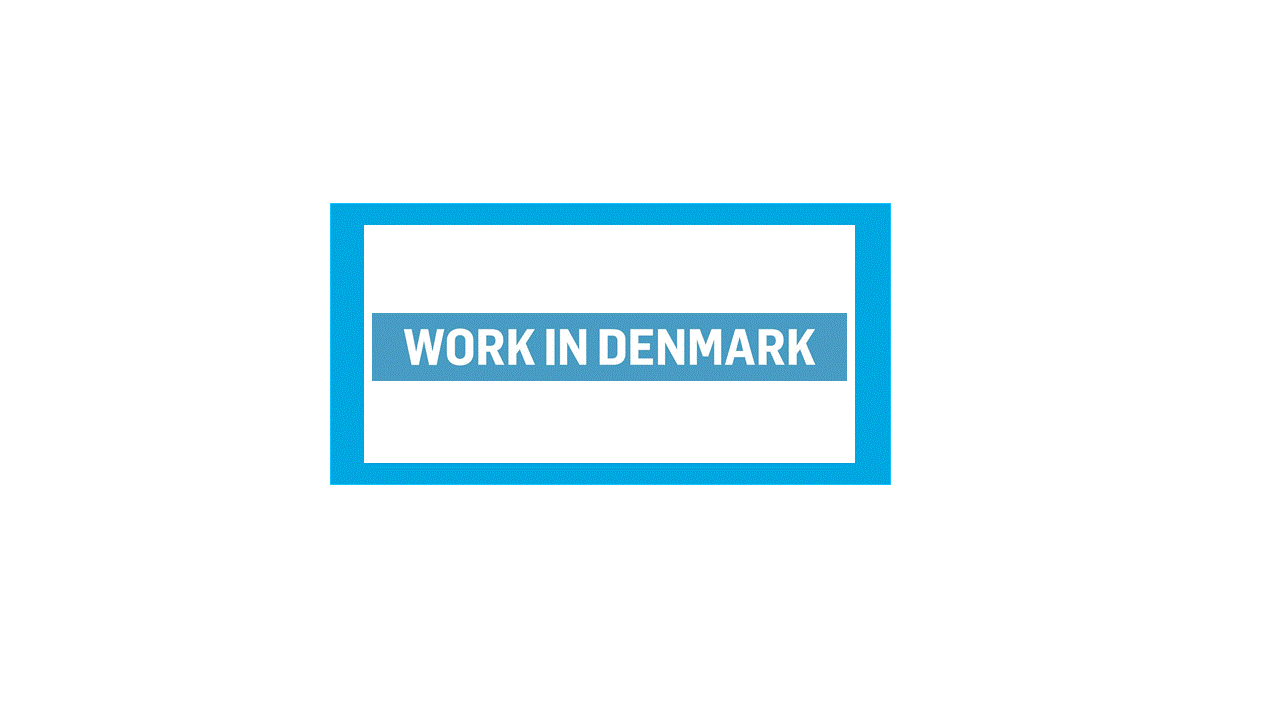 Work in Denmark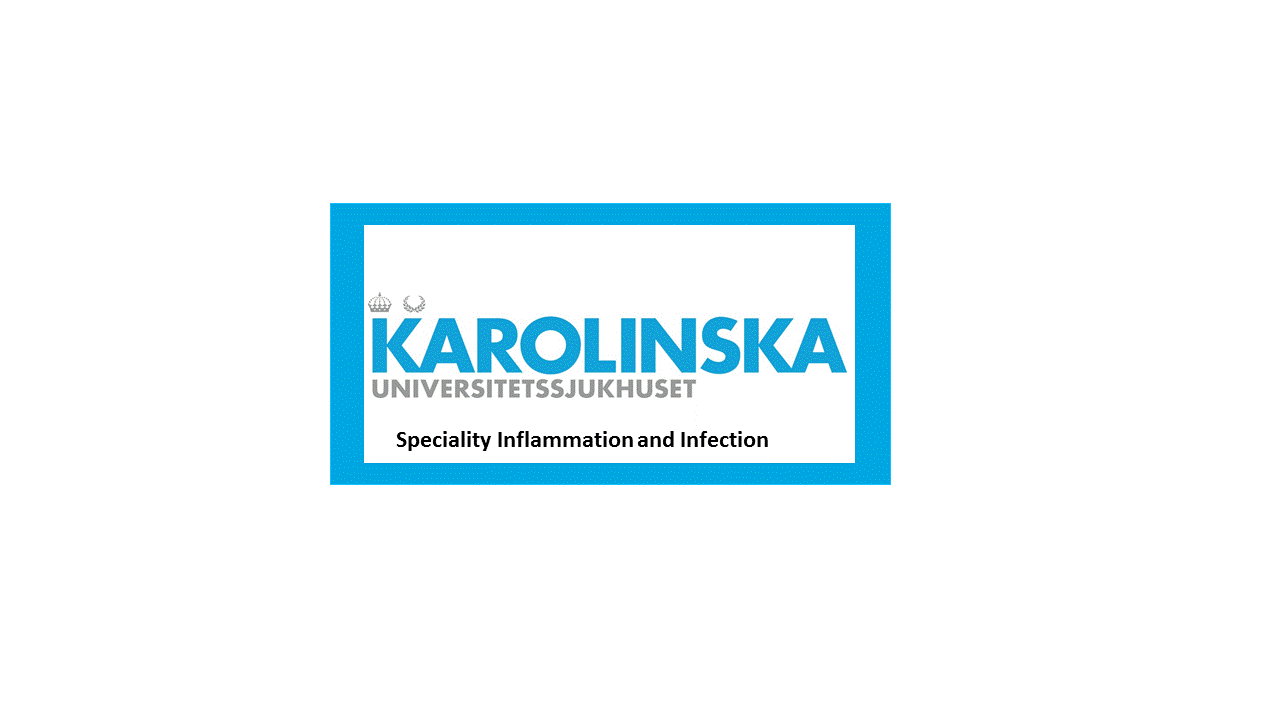 Karolinska University Hospital: Speciality Inflammation and Infection
Are you a company interested in participating at CHaSE 2017? Please do not hesitate to contact us!
Posted July 19, 2016 in: Event by admin
---
UP