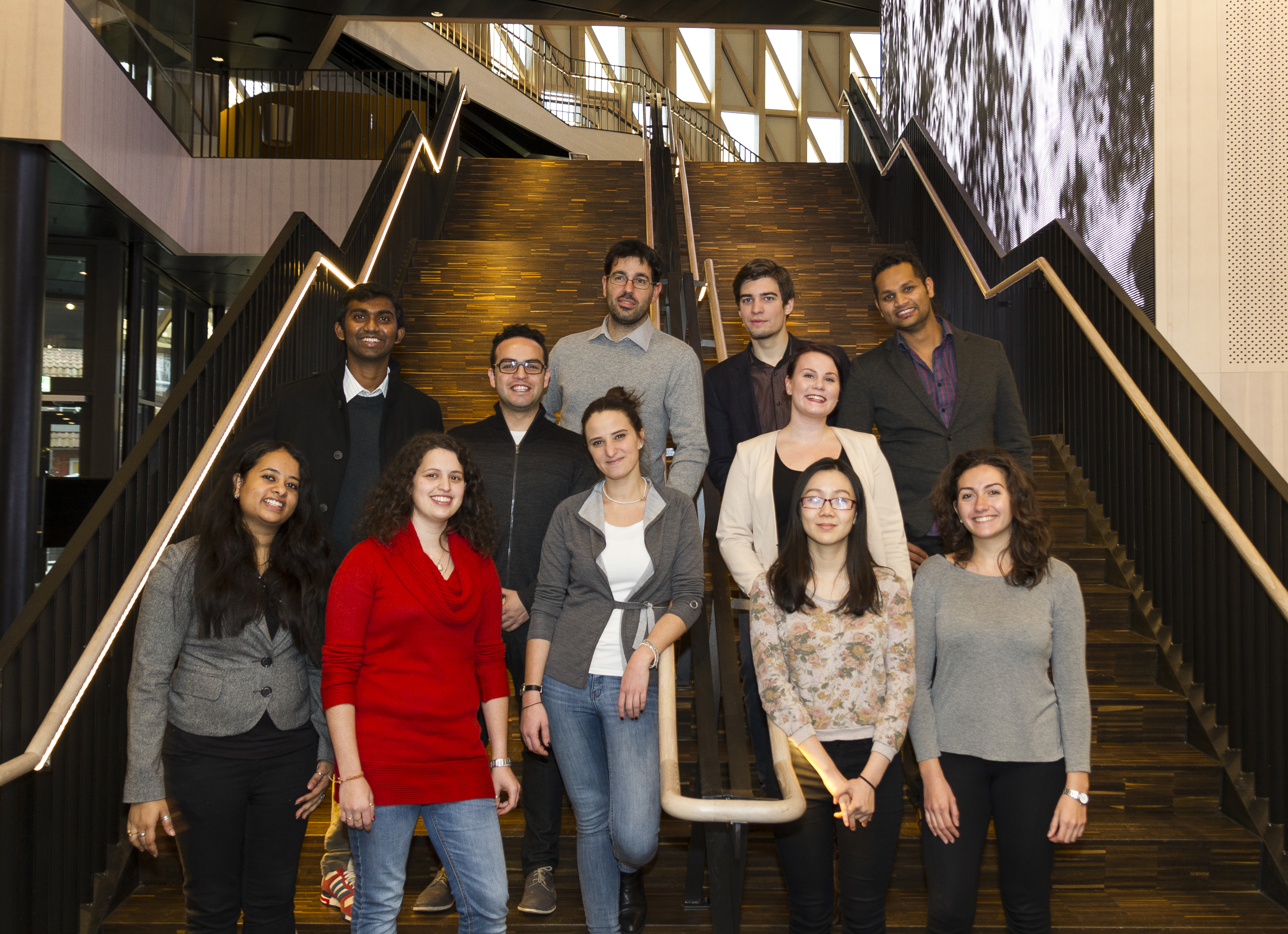 Meet the team behind CHaSE 2016!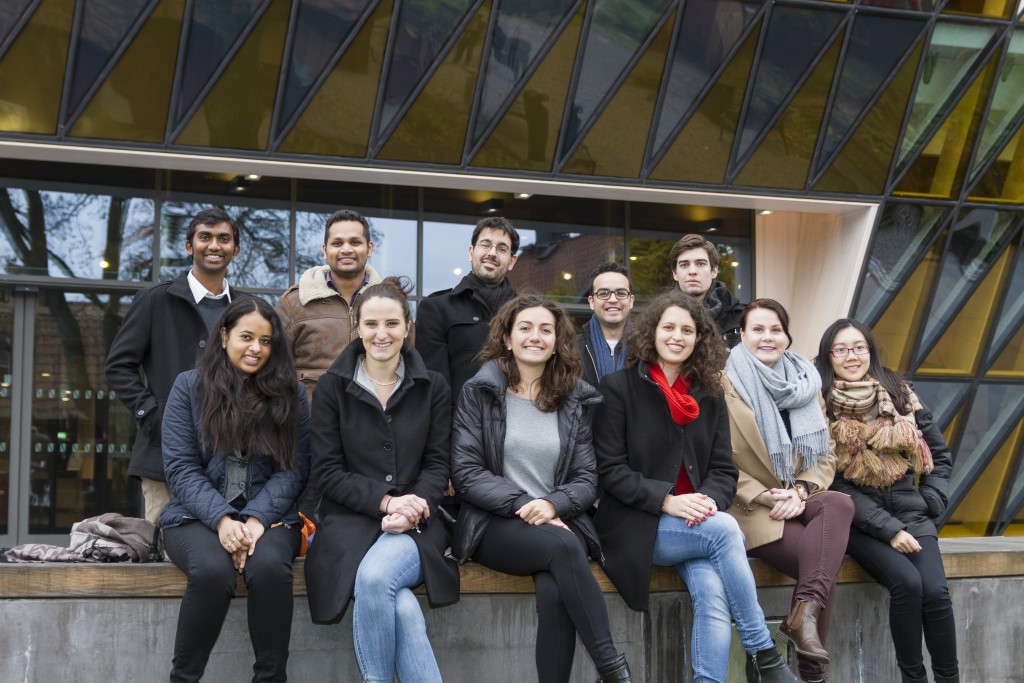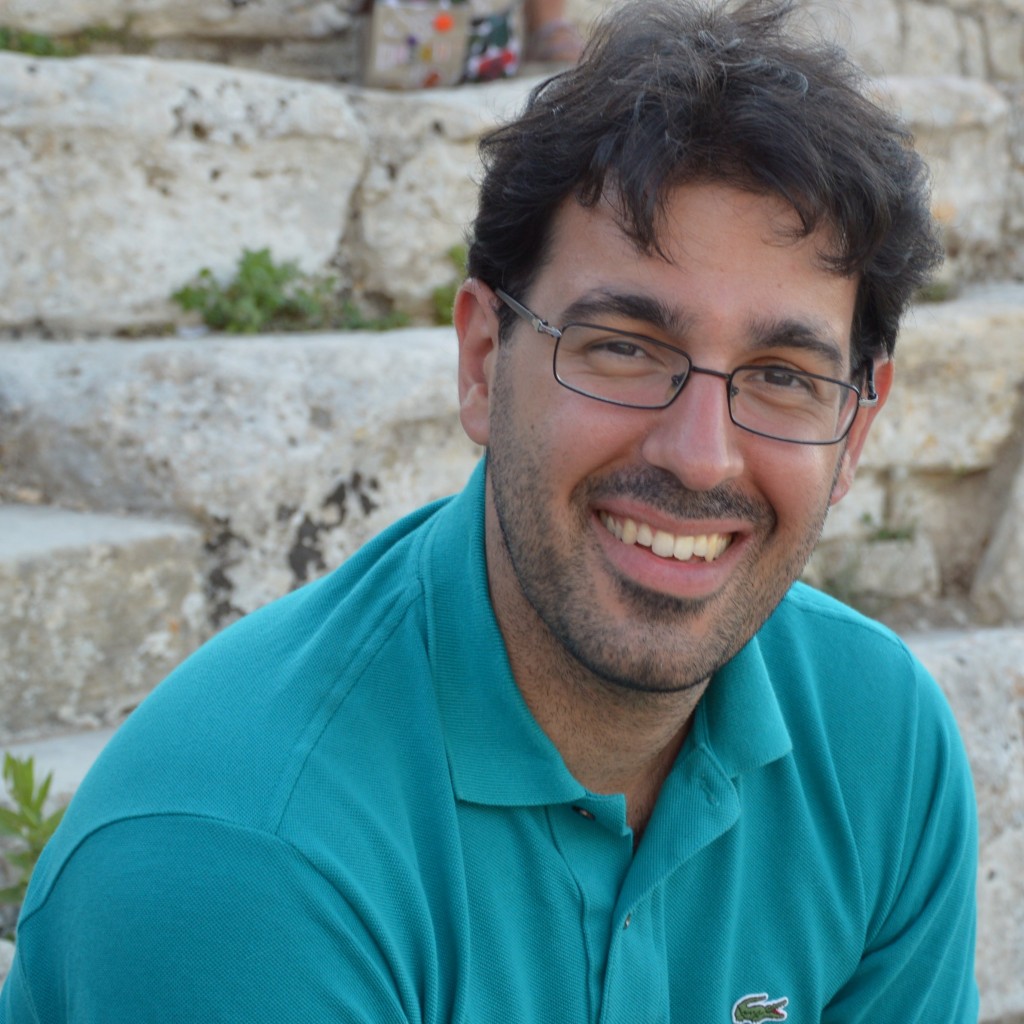 FOSCO GIORDANO – PROJECT LEADER
PhD student at KI, deeply in love with molecular biology and always open to new experiences and challenges, he decided to take part into CHaSE to give the possibility to KI employees and students to see different career paths with the hope to create a wonderful and interactive event.
LinkedIn Profile:Fosco Giordano
---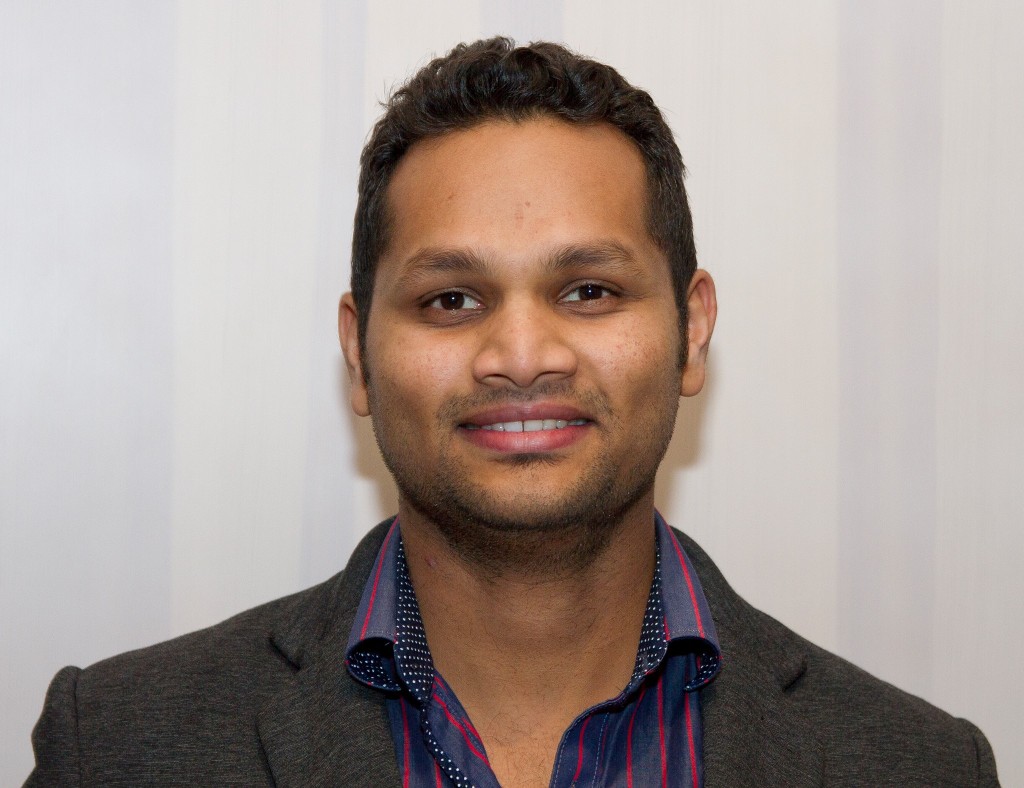 FIROZ ROSHAN KURUDENKANDY – PROJECT LEADER
Currently a PhD student in Molecular Neuroscience. Highly motivated in commercializing science.
LinkedIn Profile:Firoz Roshan Kurudenkandy
---
DANIELA PAPADIA – COMPANY RELATIONS MANAGER
She graduated in Trieste,Italy and is currently a PhD student in Molecular Neuroscience, studying Alzheimer's disease. She is passionate about science.
LinkedIn Profile:Daniela Papadia
---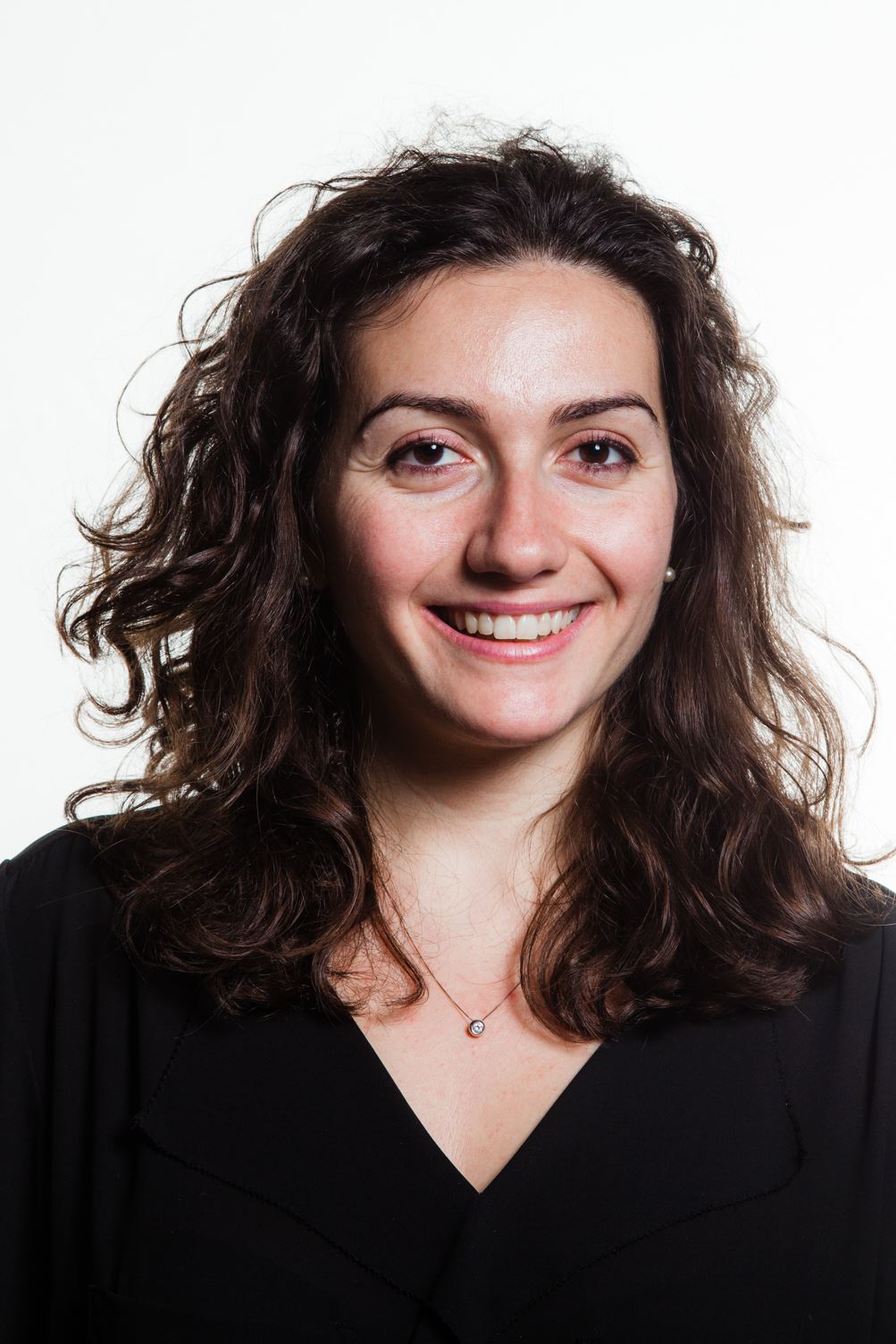 TERESA DARIO – MARKETING
Teresa is from Italy, she studied Biotechnology in Bologna, Italy and currently she is at her third year of PhD program in endocrinology and metabolism at Karolinska Institutet.
LinkedIn Profile: Teresa Dario
---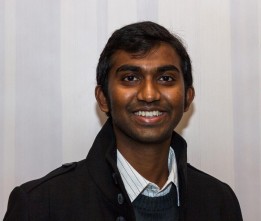 SUBU SURENDRAN RAJASEKARAN – MARKETING AND INTERACTION
He's a final year PhD student pursuing research in diabetes. He holds a Master's in biotechnology. He is proactive and dynamic with strong analytical skills. He's passionate about science and entrepreneurship. He enjoys organizing events and networking which allows him to explore world beyond academic bounds.
LinkedIn Profile: Subu Surendran
---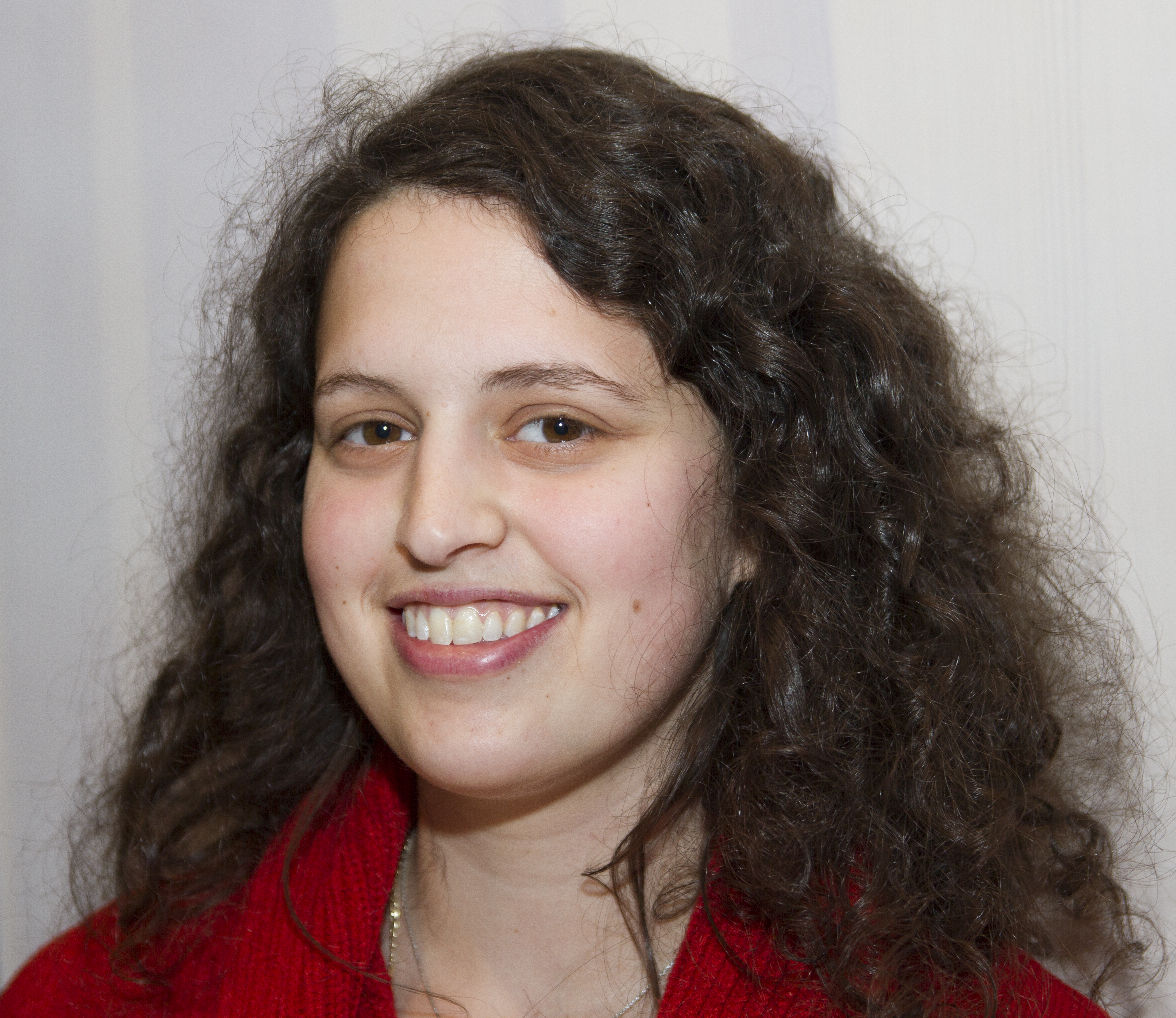 CAMILLA MAFFEZZINI – LOGISTICS
She is Italian by birth and a neuroscientist by choice. Graduated in Pavia,Italy is currently a PhD student in mitochondrial disorders.
LinkedIn Profile: Camilla Maffezzini
---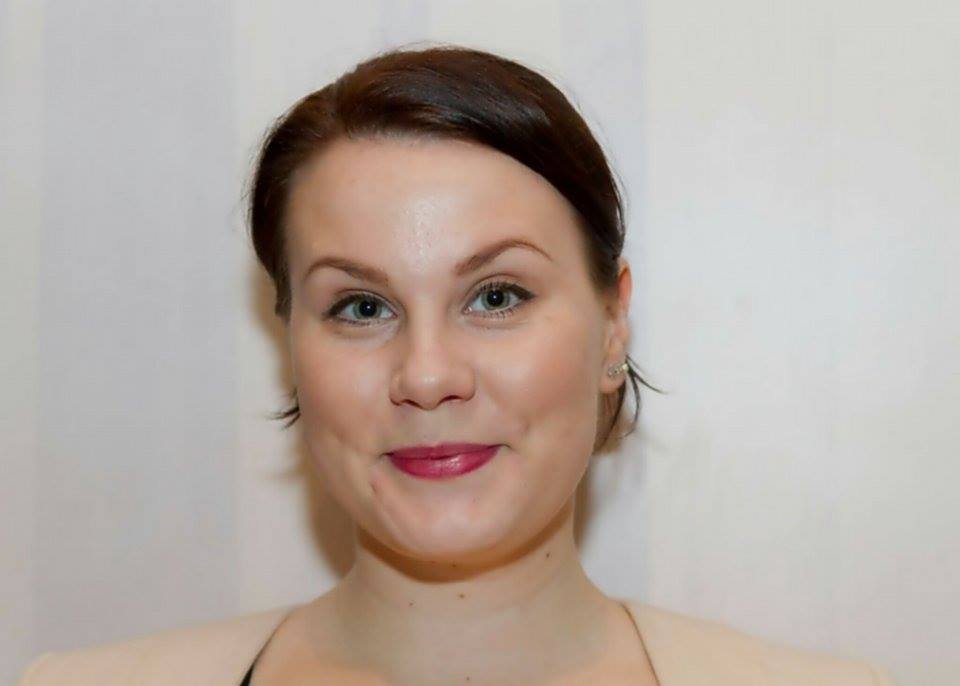 LAURA LIIMATAINEN – CORPORATE
Originally from Finland, she did her bachelors degree in biomedicine in University of Eastern Finland. Nowadays she studies Bioentrepreneurship Master's Degree in Karolinska Institutet.
LinkedIn Profile: Laura Liimatainen
---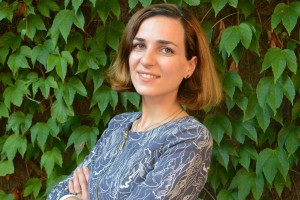 NINO MIRESAHVILI – EVENT CO-ORDINATOR

She holds a Bachelors degree from International Economics and Policy Program. Currently studies for Masters degree in Public Health Sciences with the track of Health Economics, Policy and Management at Karolinska Institutet.
---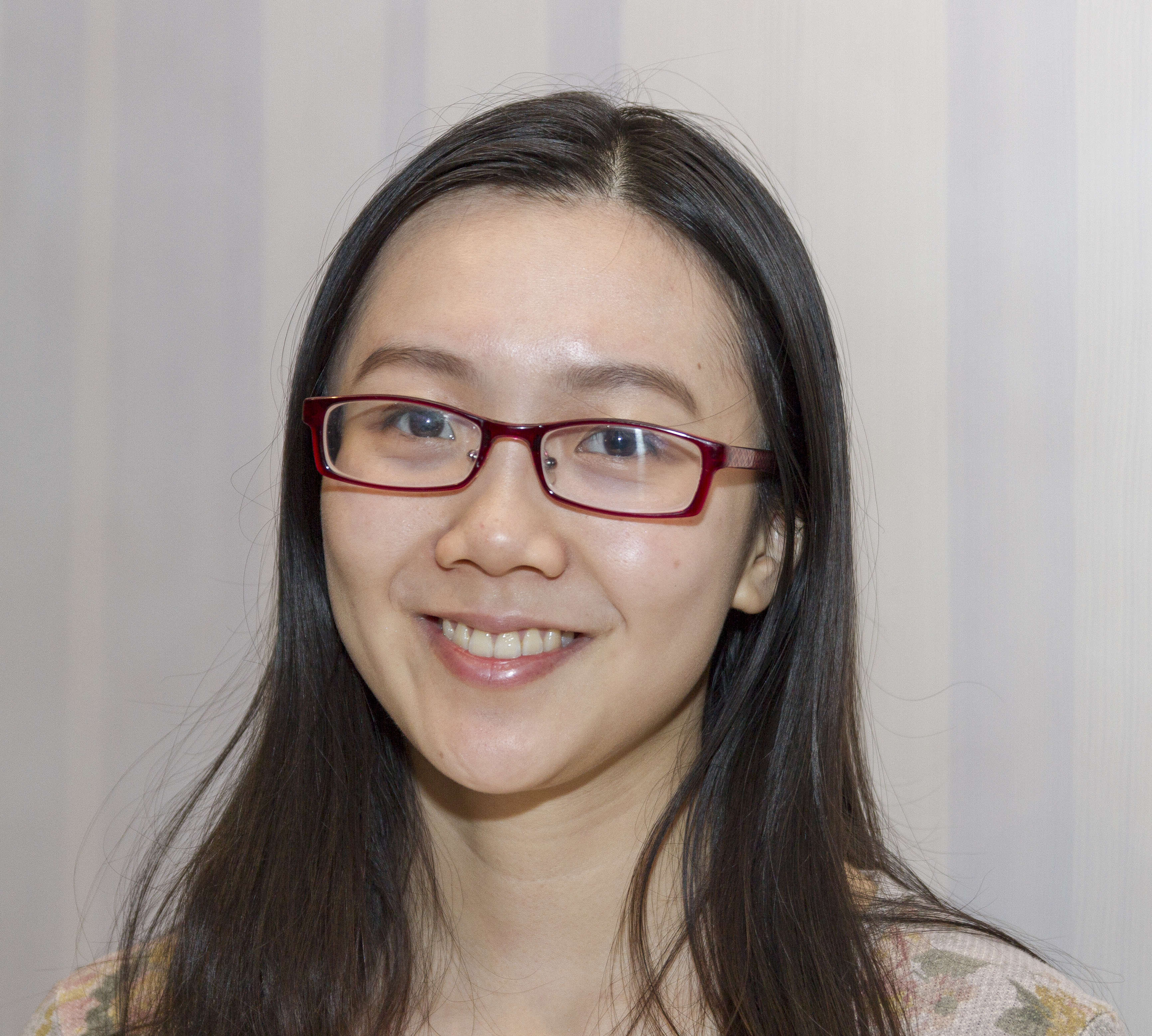 HUANLING LAI – INTERACTION
A 23-year-old from China studying Global Master Programme of Bioentrepreneurship at Karolinska Institutet, she has a bachelor degree of Pharmaceutics. She wanted to work in industry instead of academia which is why I want to establish my network with companies.
LinkedIn Profile: Huanling Lai
---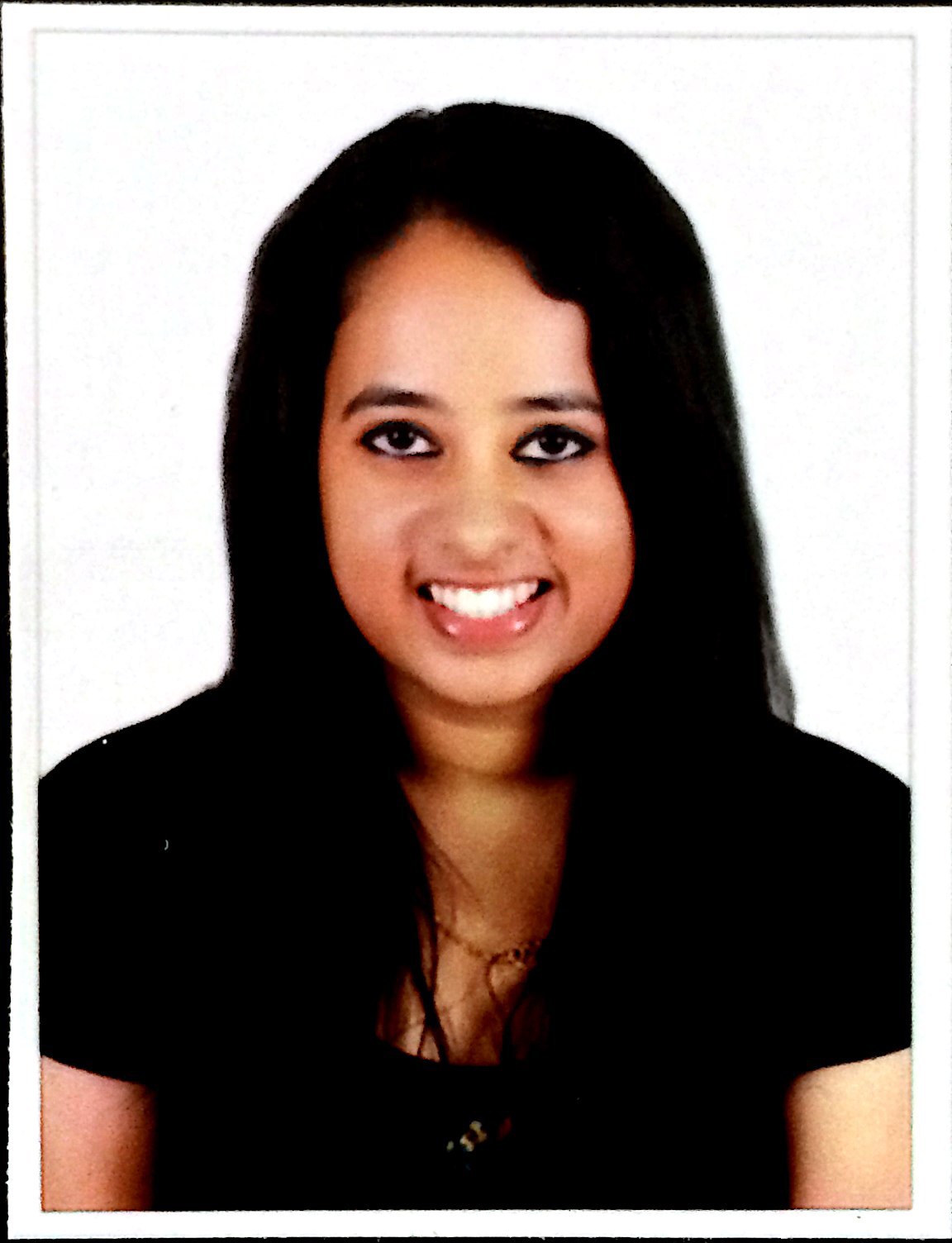 ARYA KURUMATHUR- WEBDESIGNER
She completed her Bachelor's in Bangalore,India, worked for a while and is now pursuing her Master's in Computer Science at Stockholm University. She loves reading and believes in "No body, no crime"
LinkedIn Profile: Arya Kurumathur
---
Posted January 5, 2015 in: Event by admin
---