Online platform designed for networking and workshops
For CHaSE 2020 – online career fair, we are using an online platform that virtually mimics real life career fair environment. Our platform is highly suitable for networking sessions, workshops and main stage talks.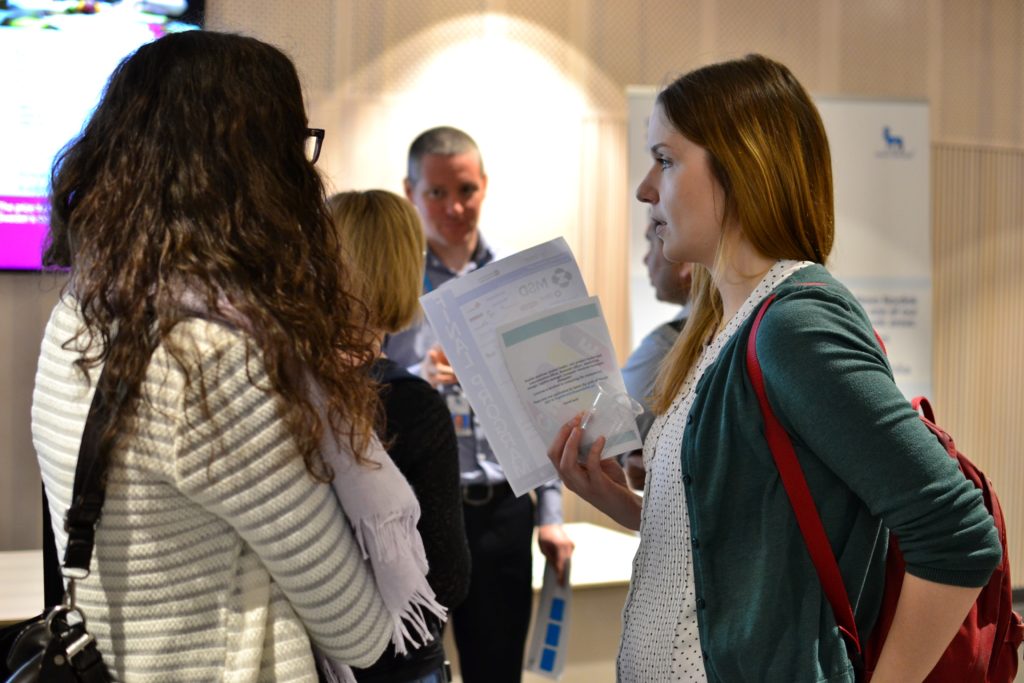 Register to the event beforehand!
After registration, you will receive a link to our online career fair platform, where you can create your own profile. The more personalised profile, the more interesting candidate you are for the companies!
Information and guidance for the presenters
We will provide you comprehensive instructions prior to the event, and an opportunity to test the platform. Contact us to schedule a virtual meeting with us and get more information! 
relations@chasesthlm.se